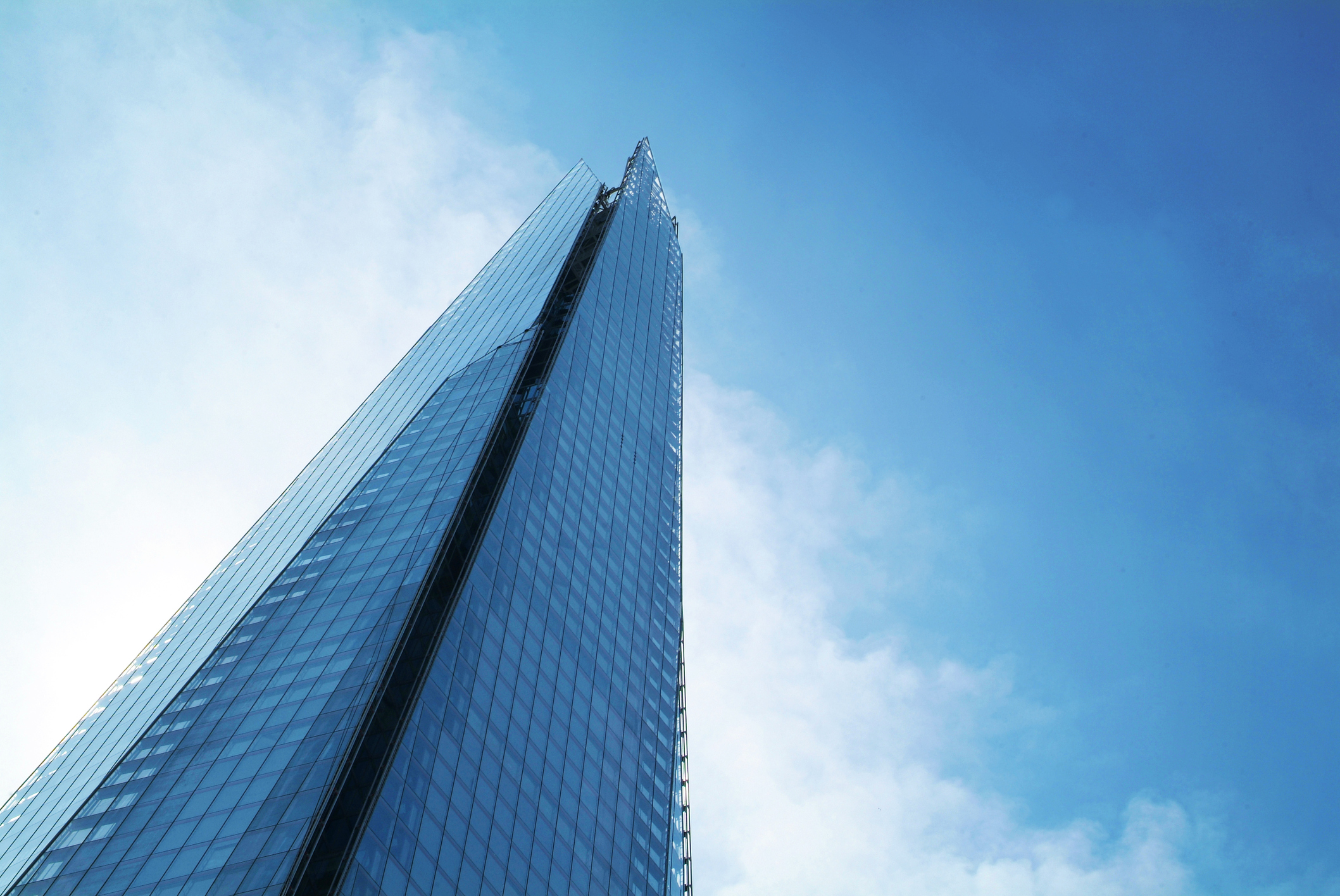 Your G-U, BKS & Ferco Specialists
We, here at Meridian Architectural Ironmongery, have been supplying the world with G-U, BKS & Ferco products for nearly 10 years. We hold a close relationship with the umbrella company Gretsch-Unitas and have access to all of the 40,000 products that they sell. Whether you are looking to specify their products on a new build, incorporate them into an existing build or replace old or worn parts, we are here to help.
We also offer our services for installation, servicing and repairing of any G-U, BKS or Ferco products. We consider ourselves to be the one and only G-U specialist in the country, so if you have a security issue please don't hesitate to contact us and we will endeavour to solve your problem.
The only way is up
Over the years we have been asked more and more for related products to the G-U umbrella, for example Schuco. A brand that is manufactured by G-U themselves, but rebranded as Schuco at the factory. Or Somfy, a french brand that has worked closely with G-U Gmbh to create a Home automation system that encompasses the Secury Automatic multi-point lock to remotely open and lock your door, via your smartphone. So a couple of years ago we began introducing ourselves to the guys over at Schuco, Somfy, InVue & Dormakaba and we are now proud to be official suppliers and installers for all 4 companies.
Price match & Next Day delivery, what more could you want
We are now also offering our fantastic Price Match Guarantee. If you can find another company online selling one of our products at a cheaper retail price, we will not only match it but we will beat it. Coupling that with our next day delivery service on all items in stock and Expert Technical Advice, we really are your one stop G-U, BKS & Ferco Shop.
Big Brands Deserve The Best Too
Over the past five years, we have begun supplying to big commercial brands across the world, who are using our products throughout their warehouses, offices, stores and gated areas. Here are just a few of the big names we now supply and install for:
We always try our best to offer an exceptional service, both on the phone and on site. If you feel the same or even the opposite, then please let us know by clicking one of the links below and leaving us a review. Either on Google, Facebook or Yell, or if you don't want to sign in to social media then click the RED tab at the bottom of the page to leave an anonymous review.